Proven Accuracy
The TRUE METRIX®PRO portfolio achieves a level of performance driven by science, research and technological advancements.
For Multiple Patient Use ONLY*
TRUE METRIX®PRO Professional Monitoring Blood Glucose Meter
Training Certification Program
Our TRUE METRIX®PRO System is designed to function accurately and reliably for years with proper care and operation. Extensive education, training, and support for you and your patients.
Learn more about how to get certified in the correct use and handling of the TRUE METRIX®PRO Professional Monitoring Blood Glucose System.
TRUE METRIX®PRO Test Strips
Advanced technologies – the meter, a complex algorithm, chemistry and electrodes on the test strip – work together as part of the TRUE METRIX®PRO system to produce accurate results.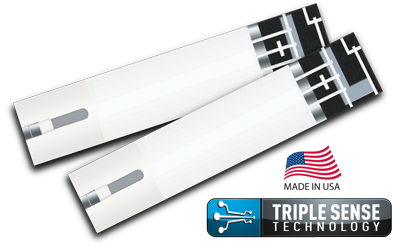 For use only with TRUE METRIX PRO Meter
Features
TRIPLE SENSE TECHNOLOGY® automatically detects, analyzes and corrects variables1 in each blood sample to ensure proven accuracy and confidence in results.
WARNING!
NEVER reuse Test Strips. NEVER wipe Test Strips with water, alcohol or any cleaner. DO NOT attempt to remove blood or control sample from Test Strips or clean Test Strips and reuse. Reuse of Test Strips will cause inaccurate results.
1. Please refer to the TRUE METRIX®PRO Resource Guide or Test Strip Instructions For Use for more details. *TRUE METRIX is intended for self-monitoring blood glucose only and not for multiple patient use. Only TRUE METRIX®PRO is intended for multiple-patient use.