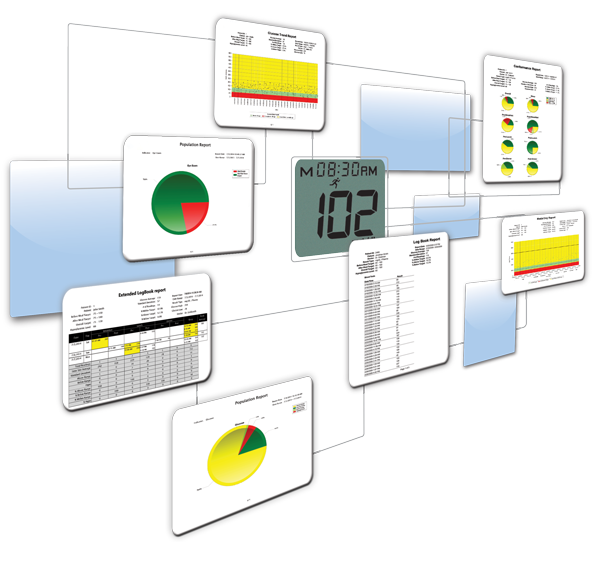 Track a Healthier Course to Better Diabetes Management
TRUEmanager® Diabetes Management Software (DMS) allows the user to download glucose results from the TRUE portfolio of blood glucose meters.
Take Control of Managing Diabetes
TRUEmanager® Diabetes Management Software is the latest version of our software which allows you to download your glucose results from your TRUE METRIX®, TRUE METRIX® AIR, TRUE METRIX GO®, or TRUEread® meter. It is the easiest way to see how the choices you make each day affect your glucose levels.
Set target ranges for multiple testing times
View patterns and trends in glucose results
Print reports to share with your healthcare team
Get It Now!
Downloading, viewing and printing is easy. Just connect a cable to a TRUE METRIX® GO, meter or use the docking station for the TRUE METRIX® or TRUE METRIX® AIR.
To purchase TRUEmanager® products please call 1-800-803-6025 and after the preferred language selection, please press 1 to be directed to place your order.
USB cable and/or docking station are $19.95 for users.